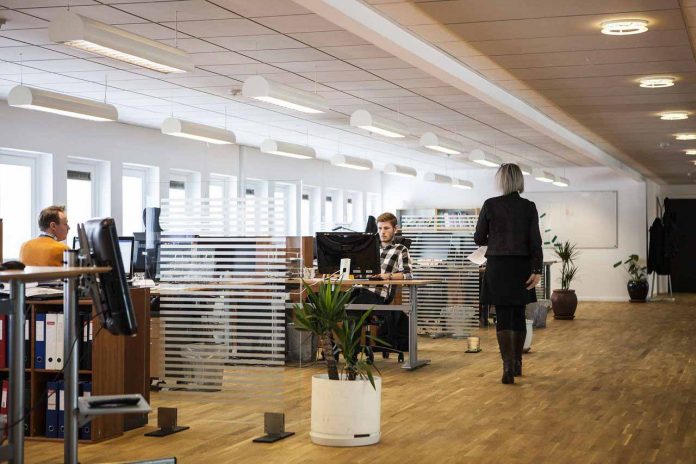 Relocating from one place to another whether it is a few miles away or to a new state is always a difficult, stressful and long process. People tend to hire moving companies for this task so that they have one less headache. You must know these secrets about moving companies before deciding to hire one.
1. Book the Moving Companies in Advance
Setting a time period for your move is the standard procedure however, the moving companies want you to book your moving in advance so they have their day full. Big moving companies with a fleet of trucks and workers can handle the urgent bookings but smaller moving companies may not be able to accommodate you in your desired time slot. Make sure that you book your place as soon as you decide to relocate.
2. Subcontracting
Some of the moving companies may hire temporary workers to do their work and send them to your home for moving. Subcontracting is usually done when there are fewer workers available to the company especially in the peak seasons of moving which are May to September. Many people are bummed out about the fact that the actual professionals aren't there to help you which you paid for. Make sure that you ask the company about the exact number of workers, the names and identification who will be coming to your house to make the move.
3. Legalization
One thing that your moving company may be keeping a secret from you is the legalization of their company. They need a proper license from the transport department to do the moves as well as approval by FMCSA to move your belongings from one state to another. Ask for the legal papers to ensure the legibility of the company.
4. Price Quotes
The conversation you may have had with the moving company may have included the talk about the price and the moving costs. However, the moving company cannot make an estimate of the cost without seeing the place. Many companies hesitate to give a price quote on their initial conversation over the internet or the phone as they know that they are tentative and subject to change from the final costs.
5. Insurance
Many moving companies provide insurance policies in case your goods are damaged but there are a few terms of them. The cost paid by the company in case of loss or damage may not cover the actual cost of that product. This creates a sense of bad blood between the company and the client. Their policy may also include the policy of insuring items that they are packing and not the items you packed as they are not their responsibility. Make sure to understand their insurance policy and ask questions to them if need be.
Another good hack is to use Austin trash removal services to get rid of unnecessary stuff and then move. This will ensure lesser moving costs.
To find Austin TX trash removal services, simply ask around on search on the internet.
Conclusion
You may want to hire the moving companies but you must know about these few secrets about these companies in order to make sure that you are hiring the right people for the job. Also, beware that they can't move everything like inflammable objects due to policies by the government, so don't get upset.